The Youth Effect adds the power of Super Plant & Mushrooms to Rich Instant Coffee. A better way to start your morning routine!
Botanical Mushroom Coffee Takes Wellness to a New Level
The Youth Effect infuses Super Plant & Super Mushroom Botanicals with a blend of rich Instant coffee to power up your day. You get more health benefits from every sip with less caffeine. Elevate your Mind and Body and start everyday Ahead!
Discover our Selection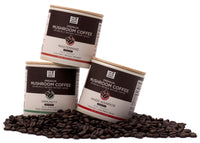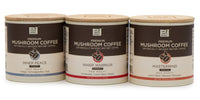 Health comes first, so thats why we invented a coffee that does just that! Little Sip, Big Benefits
Natures Finest Ingredients, made to fit your daily routines
Our mission is to put the power of plant-based superfoods in more people's hands so we can all rise to face our daily challenges.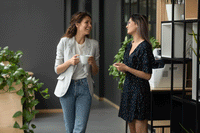 The Youth Effect Promises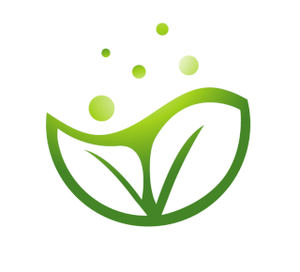 Rigorously taste tested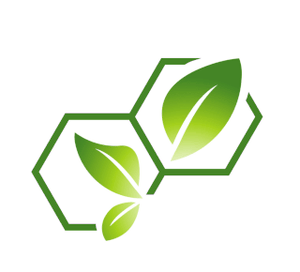 Scientifically proven ingredients you can feel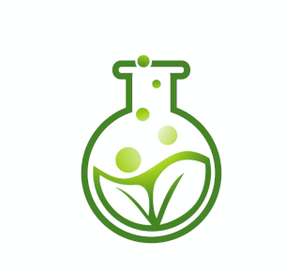 3rd party lab-tested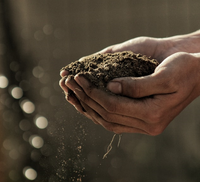 Honest Potency Produced in Ontario, Canada
The Youth Effect sources the finest organic mushrooms and other super plants from around the world. We test every batch for identity and the quality, so you can rest assure you are provided with the highest degree of potency. We have built strong relationships with our farmers so the process is seamless- from the root all the way to your first healthy delicious sip. 
SHOP NOW
This is The Youth Effect...Transformational
We began our journey exploring the wondrous farms around the world. Spending countless hours of research we are proud to bring the power of Mother Nature into your cup of coffee. 
Cultures around the world throughout the millennia have understood and harnessed the healing properties of natural herbs.
Our coffee blends combine that traditional wisdom passed down from generation to generation with modern science to create transformational experiences, in something as simple as your everyday cup of coffee.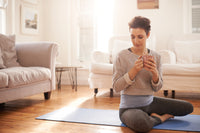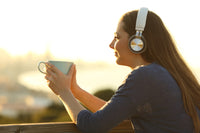 Nutrient Dense, Powerful properties Await!
Our blends use whole plants so you don't miss out on any health benefits. The Youth Effect has spent many months researching and experimenting purposeful blends crafted to provide you with unique wellness benefits. Sip for Sip through something as simple as your coffee, you will recharge and feel the difference that our beautiful everlasting mother nature has to offer at its core.
Discover the blends and benefits that are right for you. 
What are you waiting for?